Grant leo goldfarb
B.A. | MCNE | Realtor® | Broker of Record | Founder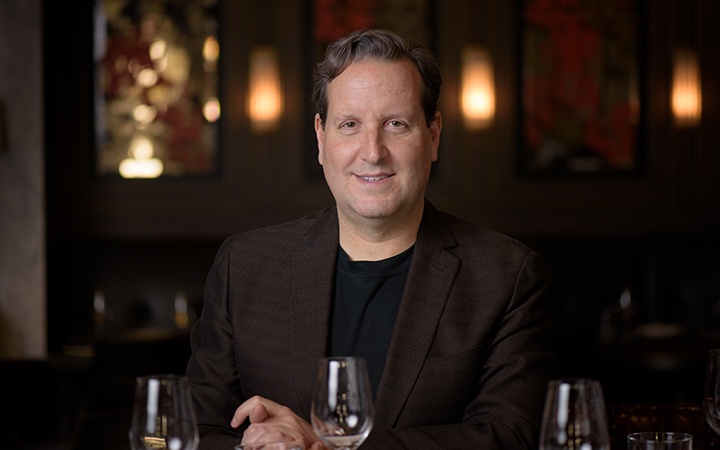 Grant can best be described as a business man who happens to be in real estate. No matter the type of transaction, Grant's strengths are market knowledge, negotiating excellence, and an unrelenting need to get the best deal done.
Born and raised, and educated in Toronto, Grant had the opportunity to study in Switzerland for three years before completing a B.A. in Economics from York University. His first career was as a stock broker, but he quickly realized that his true passion was deal making and business, and therefore he decided to pursue his career in a more entrepreneurial direction.
His first foray into real estate was in commercial leasing and development with Jerry Sprakman of Landawn Shopping Centres Limited. When the market changed in the late 80s and early 90s, Grant joined Gen-X Sports Inc. as an Account Executive, where he excelled in making big deals selling highly branded sports brands, opportunity buys and excess inventory to some of largest sporting good retailers in the United States and Canada. In these roles, he excelled at relationship building and selling, two of his most powerful assets today.
He then built on his success at Gen-X Sports Inc. and formed his own company, Synergy Distribution Corp, continuing to sell, but now as a business owner. Using his own capital to purchase millions of dollars of inventory, he mastered negotiation and the art of the deal on the buy and sell. He also excelled at problem solving, and learned an appreciation for capital preservation, which he brings into all his deals, especially when representing clients in their own real estate transactions.
Today, Grant owns and operates Goldfarb Real Estate Inc., Brokerage, where he represents his clients in a wide range of transactions: once clients work with him, they want him to represent them in all their real estate endeavours, from selling pre-construction condos, as well as various commercial and residential real estate, securing land for development purposes, and raising capital for real estate developers. There is no type of real estate deal or transaction that he will not tackle.
When not analyzing the MLS or finding the latest unlisted opportunities (i.e., 'diamonds in the rough'), Grant can be found working on his own real estate portfolio, devouring books on real estate investing, or building his own custom home.